My Team
As a Financial Representative for the Northwestern Mutual Financial Network, I am committed to helping my clients whether they are concerned for their own financial needs or those of their family or business. I don't do it alone. Here you will find a listing of the people who help make it happen.
Together, we stand committed to providing the best customer service possible. If you have a problem or need assistance at any time, please let us know.
---
Maralee J Willis
Director of Finance
Office 217-351-9000

Maralee joined our team in May of 2006. She began her career with Northwestern Mutual as an Associate Financial Representative for one financial rep and then continued her education and training to become securities registered. Maralee stepped into the role of Financial Director in 2013.
She is an asset to our team as she coordinates all financial matters for our district office and financial representatives, helping to ensure thorough communication and promote wise use of funds.
Maralee and her husband, Tyler, live near Greenview, Illinois and have two daughters and a son, Macie, Mollie and Luke. She is involved in the American Cancer Society, Relay for Life, the Heartland FFA Alumni, and teaches Sunday School for 3-5 year olds at First Christian Church in Mason City. Maralee also enjoys working with Tyler on their family farm. Maralee holds a Bachelor's degree in Agricultural Business.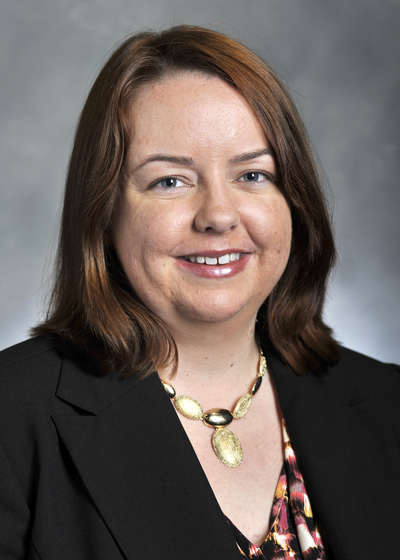 Audra Johnson
Director of Operations
Office 217-793-3906 ext. 254

Audra joined our team in March of 2011. Audra provides our behind-the-scenes support and makes our entire office run smoothly. You will find Audra at our receptionist desk. She is the go-to for all staff administration and support of team processes. Audra is life and health insurance licensed along with being securities registered.
How can Audra help you?
Ensure our teams implement best practice solutions and deliver excellent customer service
Manage human resources and benefits
Contracting & licensing
Assist with developing new financial representative
Audra is very active in her church, serving in congregational care, benevolence, and counseling. She is also a published author of youth devotionals and poetry. Audra holds a Bachelor of Arts degree in Communication Arts from Hannibal-LaGrange University.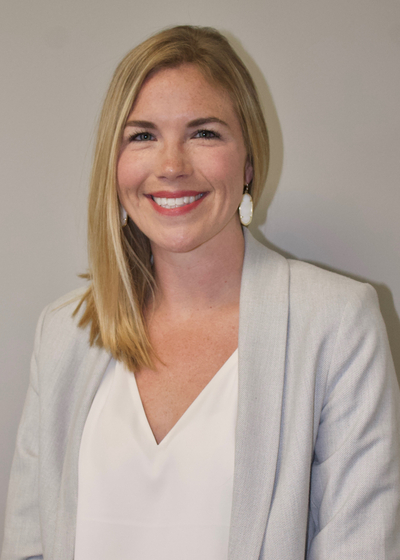 Samantha M Paulus
Director of Recruitment and Selection
Office 217-793-3900

Sami joined our team in September of 2017. She is critical to our mission of introducing this excellent career and company to others. Sami's passionate about helping students on their journey toward successful careers, as well as their personal and professional development.
How can Sami help you?
Provide information on a career with Northwestern Mutual-Greater Springfield, IL Area
Schedule an initial interview
Ensure interns are trained, equipped and assisted so they have a robust, hands on, real-world experience
Sami came to us after serving as the Communications Specialist and International Counselor in the admissions office of Lincoln College. She and her husband, Bret, have a two sons, Braxton and Callan. Her hobbies include fishing, canoeing, cookouts, shopping and spending time with family and friends. Sami holds an Associate degree from Lincoln College and a Bachelor's degree in Psychology from Illinois State University.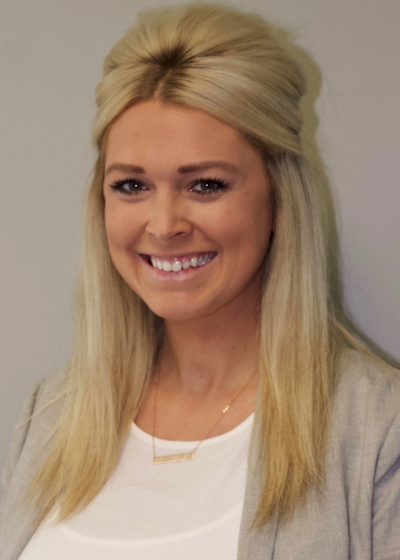 Katie Smith
Associate Financial Representative
Office 217-793-3900

Katie joined our team in December of 2017. Katie is life and health insurance licensed along with being securities registered. She enjoys her role of New Business Specialist by assisting Financial Representatives who are in their first 5 years as well as the Managing Director.
How can Katie hep you?
Insurance applications and underwriting
Assist in customer service inquiries
Create and update personal financial plans
Katie started her career with Northwestern Mutual after 7 years in the banking industry. She resides in Springfield with her husband, Rodney, and son, RJ. Katie's hobbies include spending time with her friends and family and shopping.
.  
Stacie M Croff
Associate Wealth Management Advisor
Office 309-454-1600
Fax 309-452-8030

Stacie joined our team in July of 2018. She joined with her Series 7 and 63 and quickly obtained her life and health licenses. She is an asset to our team as she currently serves in opening investment accounts and investment related client servicing.
How can Stacie help you?
Answer retirement and investment plan questions
Servicing investment accounts
Opening qualified and non-qualified investment accounts
Servicing variable annuity contracts
Stacie came to us after 14 year of prior investment industry service. She and her husband, Bill, have a son and daughter, Ashton and Averie. She also enjoys traveling with her family. She volunteers at her daughter's school any opportunity that she can.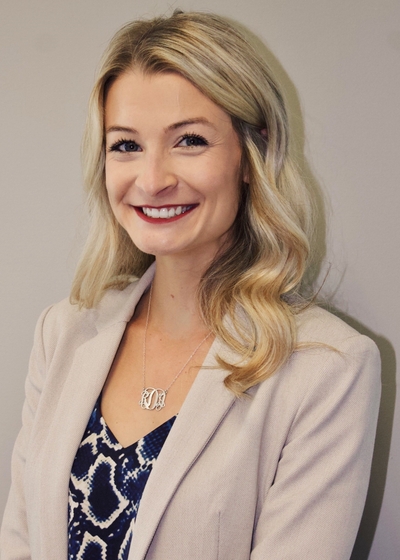 Regan A Duffy
Associate Financial Representative
Office 217-793-3900

Regan joined our team in October of 2018. Regan interviews college students for our internship program and also helps day-to-day practice management with our newer finanical representatives. She has obtained her life and health insurance license. Regan ensures all clients receive the best service possible.
How can Regan help you?
Schedule an appointment and direct client inquiries
Provide information on a college intership opportunity 
Create and update personal financial plans
Regan graduated from Northern Illinois University with a Bachelor of Science degree in Nutrition and Dietetics. With a background in the health field, she enjoys the change of pace in financial planning. In her free time, Regan loves to cook, run and practice yoga.
Clayton Price Luker
Associate Financial Representative
Office 217-793-3900

Clayton joined our team in October of 2020. Clayton is life and health insuranced licensed along with being securities registered. He is an asset to our team as he puts together and creates unquie financial plans.
How can Clayton help you?
Create and update personal financial plans
Servicing investment accounts
Insurance applications and underwriting
Clayton graduated from The University of Miami Ohio with a Bachelor degree in Economics and Business Analytics.